Williams Bay

Elementary School

Home of the Bulldogs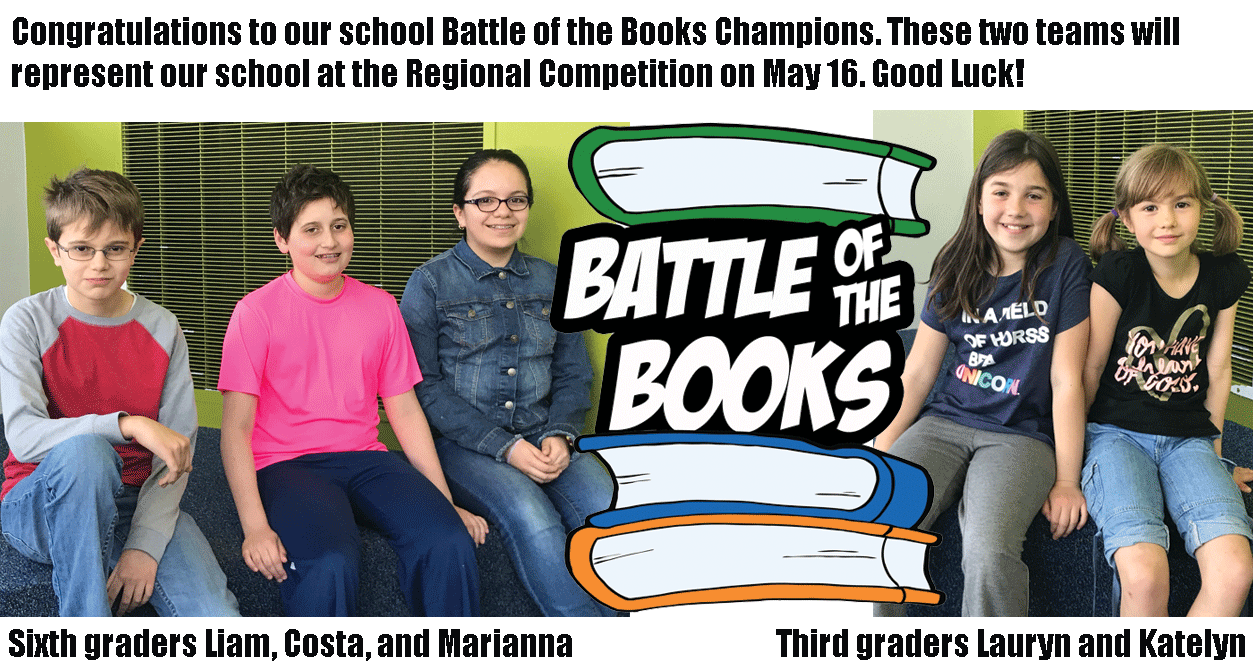 2018 - 2019

New Student Registration

Please sign in here to complete new student registration.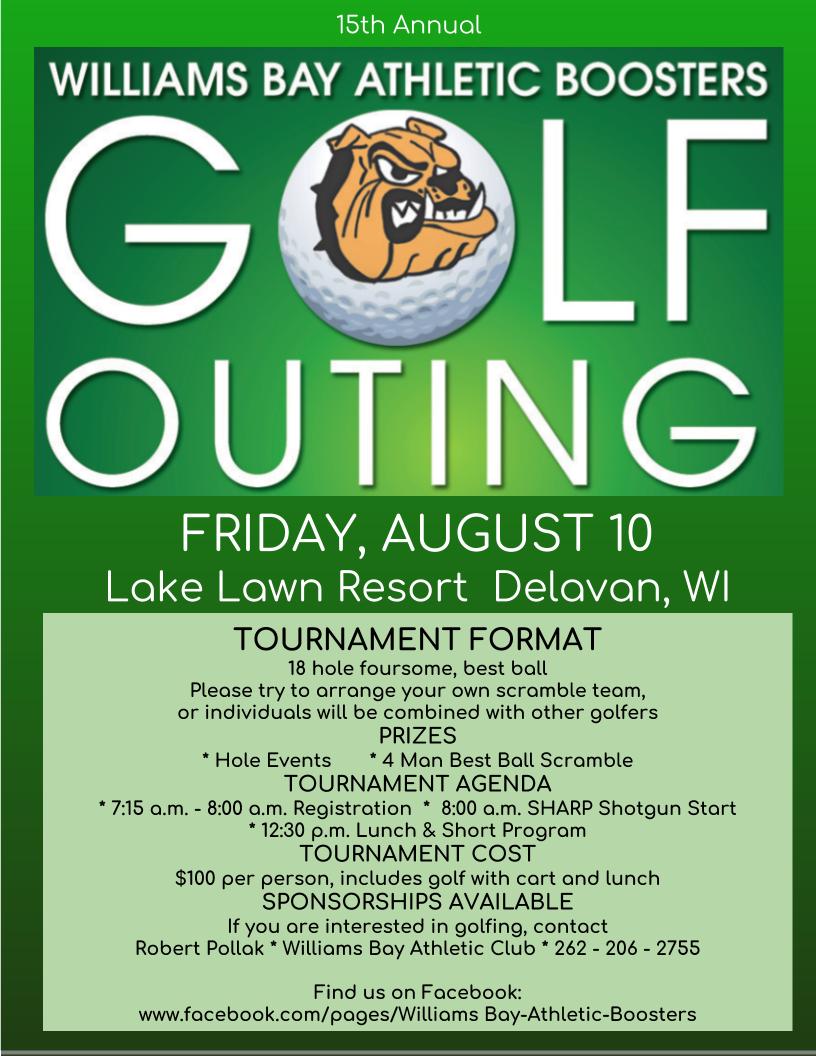 Additional Information:
Booster Club Programup 2018-19

Williams Bay School District is using GoGuardian to protect your students. GoGuardian is a software designed specifically to help educators ensure students' safety when using the Chromebooks. GoGuardian was created to help schools and districts comply with United States federal laws such as the Children's Internet Protection Act (CIPA) by providing comprehensive filtering and analytics of student Chromebook usage.

Click here for more information.